Raleigh Pressure Washing and Power Washing Services
Pressure Washing in Raleigh by Premier Property Services
Low-pressure house washing in Raleigh is growing in popularity as people come to understand the damage that can be done by an amateur cleaner to the exteriors of their homes. At Premier Property Services, we specialize not only in low-pressure house washing but also all applications of pressure washing. We use eco-friendly cleaning detergents and techniques in our pressure washing in Raleigh, so you know that we are not harming your garden or lawn when we pressure wash your property.
While the proper equipment and cleaning solutions are a must, it is our team that sets us apart. All of our Raleigh pressure washing technicians have the knowledge and experience necessary to deliver the amazing results Premier is known for while protecting the integrity of your property. We are committed to providing the most outstanding pressure washing experience to our customers throughout Raleigh and surrounding Triangle areas.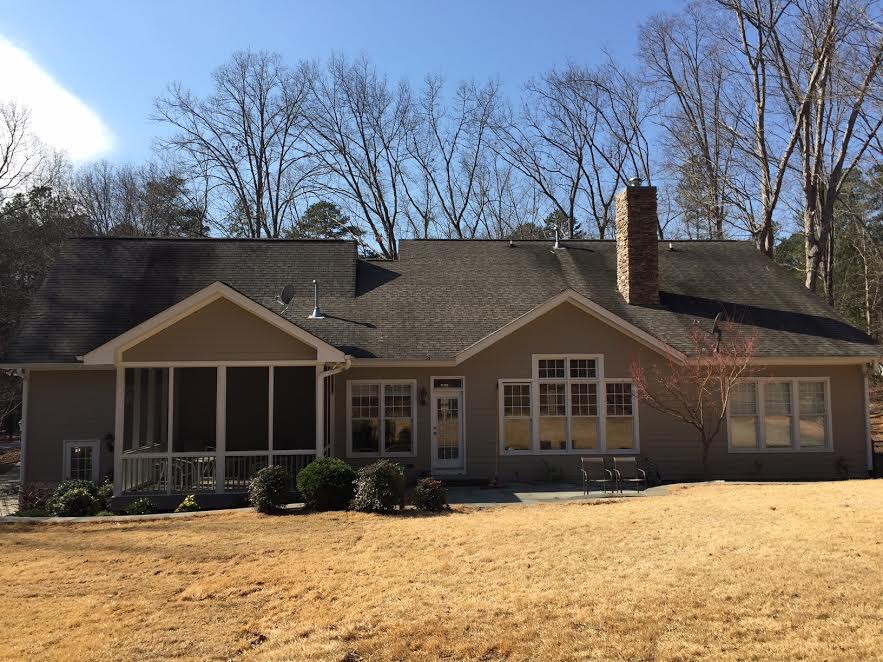 Why Choose Premier Property Services for Raleigh Pressure Washing?
At Premier Property Services, we pride ourselves both on the quality of our work and the quality of our crew, and we believe one cannot be had without the other. Without a demonstrated expertise in pressure washing, we would not be able to attract the quality staff we have. Without a quality staff, our Raleigh pressure washing services would not be the best around. With this expert staff, our promise to you is to provide you with the highest quality service from the moment you first contact us until the moment your service is complete. Click the buttons above to learn more about our individual services and see what sets us apart.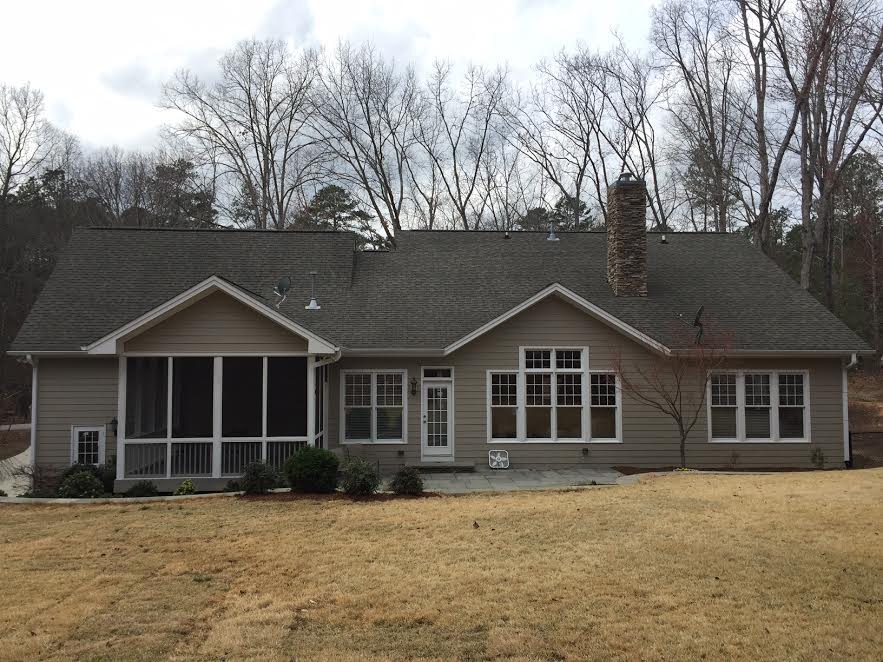 Contact Us Today About Our Annual Maintenance Plans
If you want your house to look better than any other house on the block, ask us today about our Annual Maintenance Plans. These plans are customizable and include pressure washing and other home cleaning services that you might need throughout the year. Contact us about our fully customizable annual maintenance plan or call us at 919-645-8530 to "Stay Clean All Year With PREMIER!"
We would love to hear from you! Please fill out this form and we will get back to you shortly.
I wanted to Thank You and your team for an OUTSTANDING job on our house! My wife and I were really impressed with the results of the gutter, window, and house washing…it looks brand new! I'll be sure to tell my friends and neighbors about your company…feel free to post this if you would like and again, Thank You and we appreciate your professional service!
Todd H.
Fuquay-Varina, NC